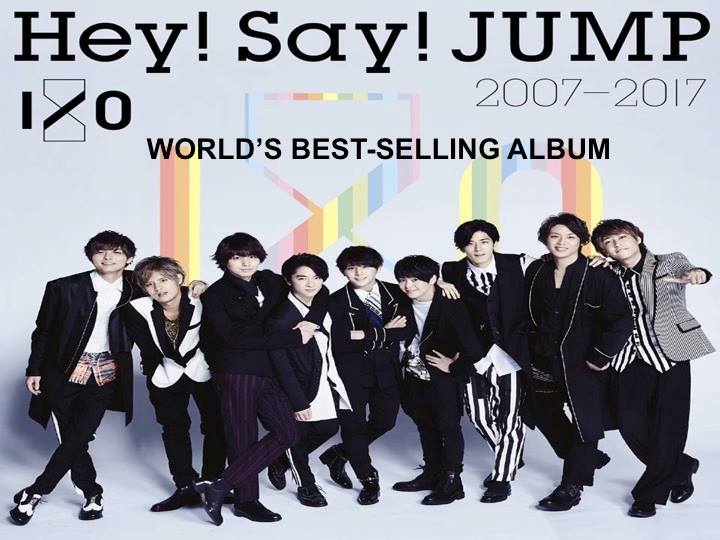 Arcade Fire's 'Everything Now', the Canadian indie rock band's 5th Album
is the world's second best-selling of the week with 241,000 equivalent
sales (217,000 digital / physical album sales and the rest streaming).
52,000 of these equivalent sales were in Canada according to Nielsen
Soundscan, 100,000 were in the US, and 36,000 were in the UK. The band's
former album, 'Reflektor', was the World's top selling Album week 46,
2013 with 278,000 pure album sales.


EXO's 'The War', last week's best-selling Album, is the 3rd top selling
Album this week with equivalent sales of 223,000!


Ed Sheeran's 'Divide' sells another 109,000 in equivalent sales and a
total of 6.7 Million!


Lana Del Rey's 'Lust for Life' is the 5th top selling Albul of the past
week with equivalent sales of 75,000 and a total of 269,000!


Imagine Dragons 'Evolve' is No. 6 after selling another 74,000 in
equivalent sales, and a total of 660,000 globally since its release.


Kendrick Lamar's 'Damn.' is the 7th best-selling Album of the week with
70.000 in equivalent sales this week and a total of 2.622.000. It's the
N1 top selling Album in America of 2017!


Linkin Park's 'One More Light' is the No. 8 best seller, with sales of
67,000 and a total of 652,000 globally in 2017.


DJ Khaled's 'Grateful' slips 3 spots to No. 9 with equivalent sales of
56,000 and a total of 550,000 so far!


Alice Cooper 's 27th studio LP debuts at No. 10 with 'Paranormal' and
50,000 consumption sales!