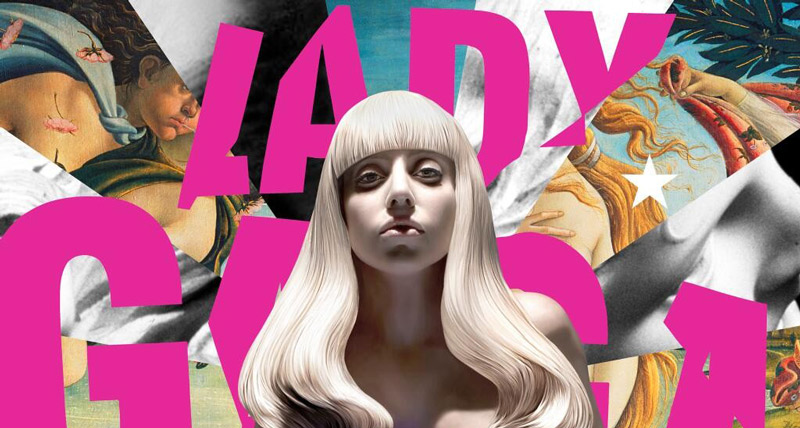 ARTPOP enters the top 10 this week at No.1 in the World's best-selling Album's chart with sales of 553.000! It it the Album with the largest sales increase due mainly to Gaga's high sales in America. Artpop debuted at number one on the Billboard 200 with 258,000 copies sold in its first week, earning Gaga her second consecutive number-one album  and becoming the third-largest sales week for a female artist in 2013, following Katy Perry's Prism and Miley Cyrus' Bangerz. In Canada, the Album entered the Canadian Chart at number three with 25,000 copies sold, and was certified platinum by Music Canada in its first week of sales.

It is the third studio album by Lady Gaga. It was released on November 6, 2013 by Streamline and Interscope Records. Work on the album began shortly after the launch of Born This Way in 2011, and consumed much of 2012. Gaga recruited a variety of producers to help engineer Artpop, including Madeon, Zedd, and longtime collaborators RedOne and DJ White Shadow. It also features guest appearances from R. Kelly, T.I., Twista, and Too Short. Initially planned for release in early 2013, a hip injury Gaga sustained during the Born This Way Ball delayed the project for several months.

Described by the artist as "a celebration and a poetic musical journey", Gaga felt Artpop represented a musical departure from Born This Way. Its lead single, "Applause", was released on August 12, 2013, and peaked at number four on the US Billboard Hot 100. The second single, "Do What U Want", was released on October 21, 2013.

Artpop debuted at number one in the UK selling 65,608 copies in its first week and making Gaga the third female solo artist in chart history to top the chart with each of her first three studio albums, following Lavigne and Susan Boyle. In Japan, Artpop debuted at number 1.