Beyoncé has World's best-selling Album for the Second week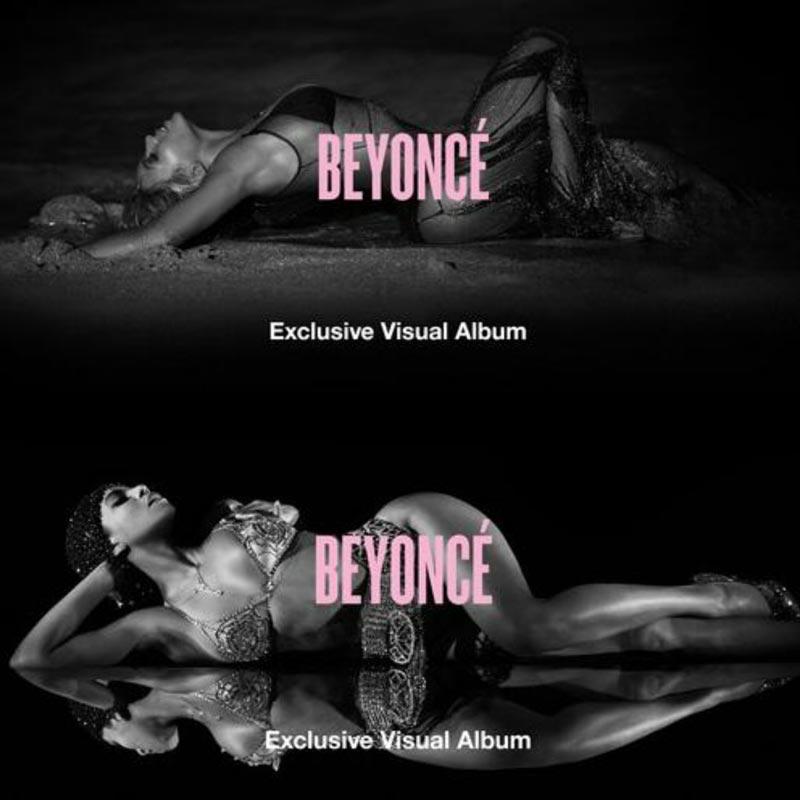 Queen Beyoncé holds on to her position at no.1 on the World's best-selling Albums chart for a second consecutive week with sales of 608.000 of her self entitled Album.

One Direction's "Midnight Memories" stays at no.2 after shifting 456.000 copies in its 4th week on the world chart. Robbie Williams' "Swings Both Ways" stays at no.3 with global sales of 268.000 this week. Largest sales increase for Michael Bublé's "Christmas" which is up from no.7 to no.4 this week after shifting 263.000 copies!
Eminem's "The Marshall Mathers LP 2" slips from no.4 to 5 after selling 263.000 Albums this past week.

Incredible jump for Stromae up from no.11 to 6 after after selling 218.000 copies in its 18th week. After 9 weeks in the top 10, Katy Perry's "Prism" sells another 211.000 copies and moves up one from 8 to 7. Country Legend Garth Brooks' "Blame It All On mY Roots"  slips from 6 to 8 and sells 202.000 Albums in its 4th week.

Celine Dion's "Loved Me Back To Life" moves back into the top 10 from no.13 to 9 selling 169.000 copies! Closing this week's Top 10 best-selling Albums and selling 146.000 copies is is Kelly Clarkson with her christmas Album "Wrapped In Red".

Only one new entry this week ie. Japanese Act Kobukuro's "One Song From Two Hearts"  with sales of 99.000.

The Beatles close the World's Top 40 best-selling Albums chart this week with their Live Album "On Air: Live At THe BBC, Volume 2".
Website Proudly Designed, Development & Supported by Nocturnal Cloud.