BEYONCE IS NO.1 FOR THE 4TH WEEK IN A ROW!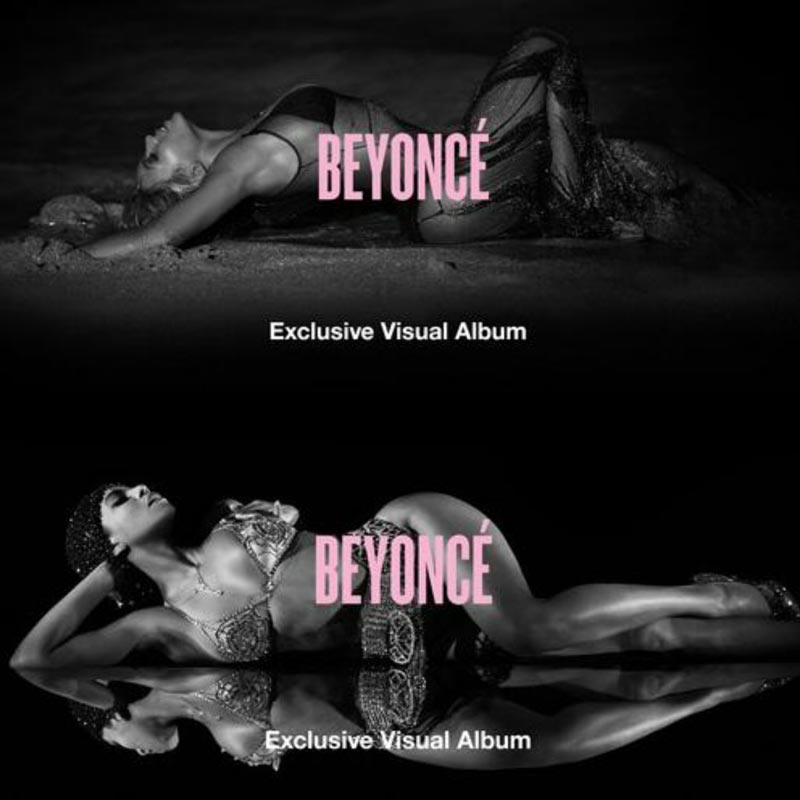 No.1 for a fourth week in a row, Beyoncé's self-titled album shifted another 241.000 copies last week. After only four weeks on the World's Best-selling Albums chart, the album has sold a massive 2,12 Million copies.
   
Only two albums on the current Top 40 are showing sales increases: the soundtrack to the Walt Disney motion picture "Frozen" soared up from no.11 to no.2 after selling 188.000 copies. Driven by the continued success of their hit Single  "Counting Stars", OneRepublic's album "Native" rose from no.35 to no.16 after 53.000 units sold.
   
There are no new entries in this week's Top 40, despite the fact that many of the Xmas Albums are no longer on the charts. There are many re-entries including British trip-hop trio who climb to no.27 wirh 32.000 sales and R.Kelly's "Black Panties" reentering at no.28 with 32.000 sales, after an one week's absence from the hitlist.  Passenger, thanks to the success of "Let Her Go", rises to no.10 in its 43rd week on the chart.

"All The Little Things" soars back in to  no.31 with 31.000 sales. The female Trio Haim moves to no.33 with "Days Are Gone" and sales of 30.000 sales; Lana Del Rey's "Born To Die" goes to no.35 with 28.000 sales, Macklemore & Ryan Lewis' "The Heist" rises to no.36 with 28.000 sales, John Newman's "Tribute reenters at no.37 with 27.000 sales andPearl Jam's "Lightning Bolt" returns at no.40 with 25.000 sales.
Website Proudly Designed, Development & Supported by Nocturnal Cloud.