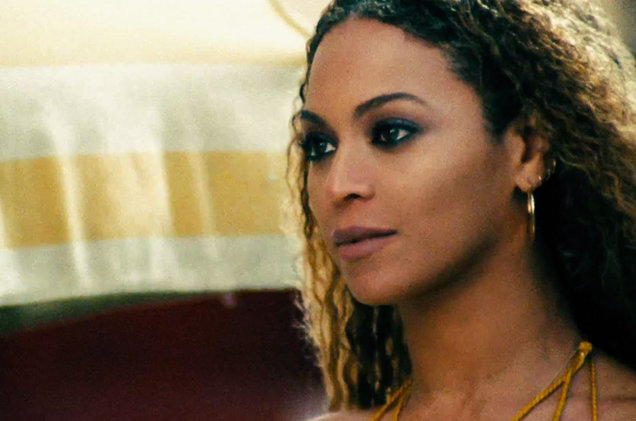 Beyoncé's 'Lemonade' soared this week to no.1 globally, with massive sales of 703,000 copies. 485,100 copies were sold in the United States alone, with another 63,400 in United Kingdom, 33,000 in Canada, and 20,500 in Australia. 'Lemonade' is Beyoncé's sixth studio album. Beyonce's former and self titled LP, also debuted on the hot spot with sales of 746,000 sales in the week 52, 2013.

Prince has eight of his albums in this week's Global Album Chart. The compilation 'Very Best Of' from 2001, which was #1 last week, is at #2 this week after shifting another 334,000 copies, totalling around 4 million since its original release. Prince's most successful album, 'Purple Rain', is #3 this week with sales of 173,000, and a total of 21 million since its release in 1984. Another two of his compilations, 'Ultimate' from 2006 and 'The Hits/The B-Sides' from 1993 follow at no.5 and no.6 with sales of 94,000 and 77,000 respectively.

Some additional sales stats: '1989' by Taylor Swift sold 15.000 copies last week, reaching a total of 9,452,000 so far. 'Beauty Behind The Madness' by The Weeknd sold also 15,000 units last week, totalling 2,061,000 so far, 'Chaos And The Calm' by James Bay sold 13,000 units last week and has sold a total of 1,367,000 units so far. 'Metal Resistance' by Babymetal sold 226,000 copies so far. 'Confident' by Demi Lovato sold 505,000 copies so far, and the self-titled Beyoncé album has sold 3,900,000 so far.