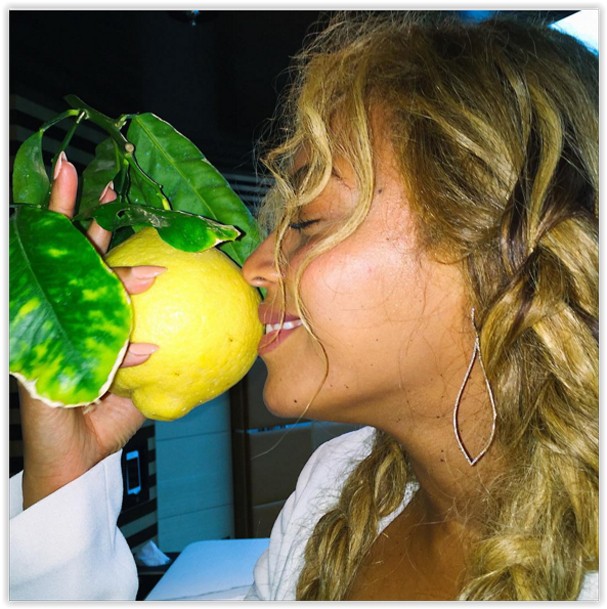 Beyonce's Lemonade sold another 171,000 copies in its fourth week and is once again top of the Global Album Chart. With a total of 1,456,000 copies so far, 'Lemonade' is the 5th best-selling Album of 2016.

Drake's 'Views', the 4th best-selling Album of 2016, has sold 1,506,000 copies in just three weeks. This week it's No.2 with sales of 143,000 globally.

The Best selling Album of 2016 so far is still Adele's '25' with total sales of 3,146,000. The Album has sold a total of 18,116,000, since its release on November 20, 2015.

The Highest debut on this week's chart is Meghan Trainor's second studio album 'Thank You'. It debuts at no.3 globally with 121,000 copies, 84,100 of it in the USA alone, another nearly 10,000 in United Kingdom, 5,400 in Australia and 5,200 in Canada.

Norwegian DJ Kygo's 'Cloud Nine' debuts at no.4 with sales of 76,000. Kygo became famous with 'Firestone', which peaked at no.16 on the Global Track Chart exactly one year ago.

Radiohead's 'A Moon Shaped Pool' is no. 5. Last week it was no.1 after debuting with sales of 303,000. tThis second week it sold another 71,000 copies.

Some additional sales stats: '21' by Adele sold 13.000 copies last week and a total of 28,023,000 so far. 'Get Weird' by Little Mix sold 8,000 units last week, and 734,000 so far. 'Handwritten' by Shawn Mendes sold 852,000 copies so far, 'Confident' by Demi Lovato 512,000, and the 'Title' by Meghan Trainor 2,078,000.