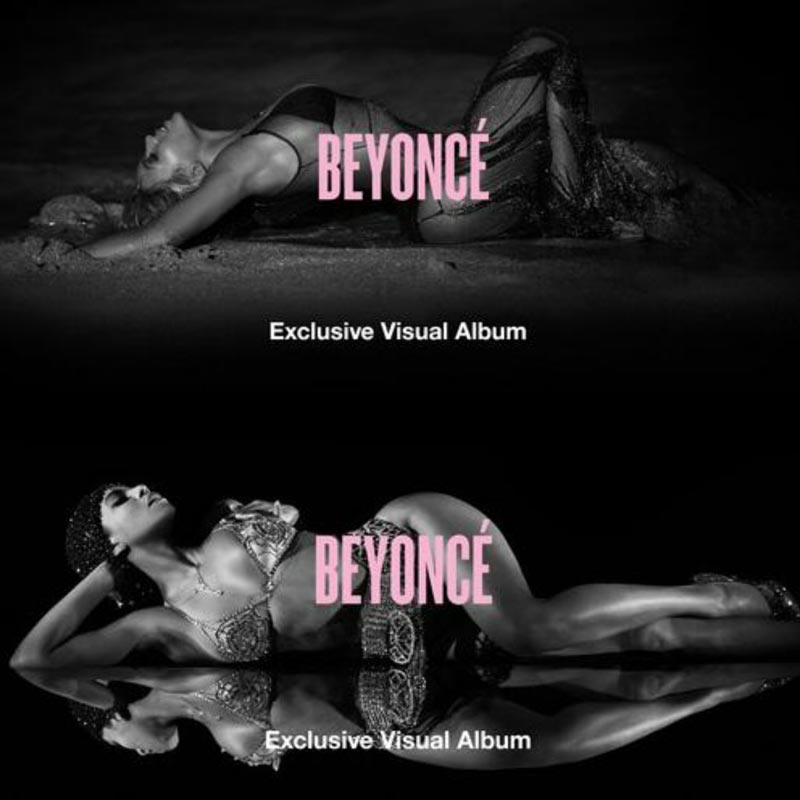 Beyoncé's self-titled Album is top of the World's best-selling Albums chart for the fifth consecutive week after selling 163.000 copies. "Beyoncé" is the biggest-selling Album of 2014 with sales of 2,29 million in total and 933.000 of those in 2014. No other Act has managed to stay on top of the Album charts for as long since Adele's "21". One Direction's "Midnight Memories" is the second best-selling Album of 2014 with sales of 583.000 and Eminem's "The Marshall Mathers LP 2" is third with sales of 496.000.
The Soundtrack to "Frozen"' stays at N°2 in the top-selling Albums chart after selling 110.000 copies. New Entry for K-Pop Duo Tohoshinki at N°3 with their new Album "Dong Bang Shin Ki" which is N°1 in Korea after shiftng 89.000 copies this week!
Eminem's "The Marshall Mathers LP2" slips from N°3 to 4 with sales of 86.000. After 7 weeks on the chart and 82.000 copies sold this week, One Direction's "Midnight Memories" slips from 3rd position to 5th.
Rapper Kid Ink enters the top 40 at N°6 with his Album "My Own Lane" and sales of 72.000.
New Zealand Phenomenon Lorde slips one place from 6 to 7 after selling 70.000 copies of "Pure heroin" worldwide.
Katy Perry's smash Album "Prism" slips from 5 to 8 with sales of 58.000 this week. The Album has been in the Top 10 for 15 weeks.
European Superstar Stromae enters the Top 10 world's best-selling albums chart at N°9 with his smash Album "Racine Carrée" selling another 52.000 Albums this week.
Robbie Williams closes the top 10 with "Swings Both Ways" and sales of 49.000.
Only One more New Entry this week apart from Kid Ink and Tohoshinki, and its J-Pop Act RIB's with "Riboot" and sales of 19.000.