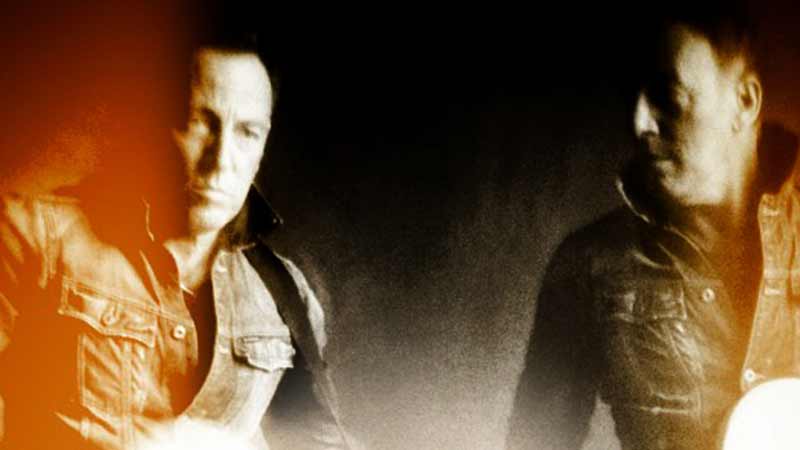 Rock Legend Bruce Springsteen is N°1 this week in the World's best-selling Albums chart with his 18th studio album "High Hopes" after selling 294.000 copies. It tops the national charts in many countries with the highest sales in the USA (99.500 copies) and United Kingdom (48.600 copies). "High Hopes" has ended Beyoncé's five-week reign, and her self-titled Album slips to N°2 with sales of 126.000 copies. After just six weeks on the charts, her album has sold a total of 2,41 million copies.
The soundtrack to Walt Disney's motion picture "Frozen" slips to N°3 with sales of 119.000 after eight weeks on the Top 10.
New entry at N°4 for B1A4's new Single "Who I Am" and sales of 74.000. Eminem slips from N°4 to 5 with his smash Album "The Marshall Mathers LP 2" after shifting 75,000 copies.
New entry for Kidz Bop Kids latest Album "Kidz Bop 25" and sales of 67.000. Down from N°5 to N°7 are One Direction and their hit Album "Midnight Memories" selling another 66.000 Records this week. Lorde's "Pure Heroin" also slips 2 places from N°7 to N°9 with sales of 62.000 and closing this week's Top 10 Best-selling Albums is Country Artist Jennifer Nettles with her new album "That Girl" which debuts with sales of 56.000. Other
New Entries this week include Switchfoot at N°15 with their new Album "Fading West" and sales of 42.000. J-Pop Act Ging Nang Boys enter the Top 40 at N°29 with their new Single "Hikari No Naka Ni Tatteitene" and sales of 22.000. At N°30 Rosanne Cash debuts with "The River And The Thread" after shifting 22.000 Albums this week. Japanese Act Dragon Ash enters the Top 40 at N°33 with "The Faces" and Sales of 22.000. New Entry at N°38 for the Soundtrack "Inside Llewyn Davis" and at closing the top 40, Coubtry Act Jon Pardi debuts with his Album "Write You A Song" and Album sAles of 18.000.