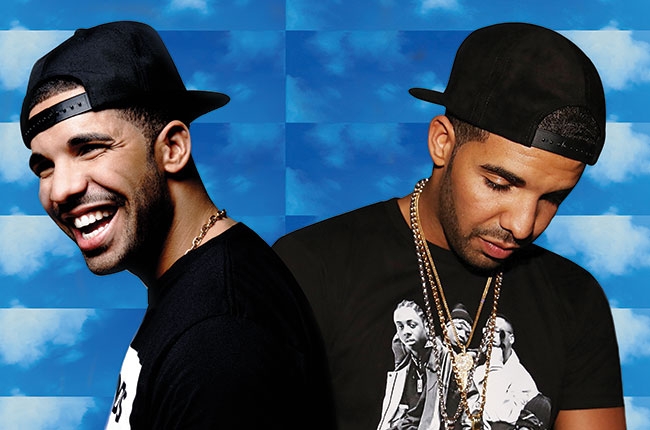 Drake's recently released album "Nothing Was The Same" is already a global success. The rapper's album has gone straight to No.1 in the World's best-selling albums chart after topping the US charts on thursday!

Drake's "Nothing Was The Same" produced the second largest sales week of the year so far. The album, which is the Canadian rapper's third studio album, has sold 658,000 copies in its first week in America according to Nielsen SoundScan and 794,000 copies worldwide thanks to the success of his global hit "Hold On Were Going Home." Only Justin Timberlake's album "The 20/20 Experience" released in March, outsold Drake's, shifting 968,000 copies in America alone in its first week. "Nothing Was the Same" marks Drake's third No.1 Album as well as his highest premiere to date. It has the best opening week of a rap album since Lil Wayne's "Tha Carter IV", which was released in Sept. 2011.

This week's Top 10 is the most star-studded this year but Drake outsold by far the other great artists including Cher, Sting, Kings of Leon and Elton John. Kings of Leon's "Mechanical Bull" entered at No.2 with 265,000 copies sold this week giving them their 3rd Top 5 position following 2008's "Only By The NIght" and 2010's "Come Around Sundown."
Superfly, a Japanese rock Act consisting of vocalist Shiho Ochi with guitarist Kōichi Tabo debuts at No.3 with "Best," a greatest hits Album shifting 157.000 copies in its first week.
 At No.4 is the self titled Album of American metal band Dream Theater with sales of 98.000 sales.
Arctic Monkey's "AM" is at No.5 with sales of 81.000, while Avicii's "True" slips from No.2 to 6 with sales of 75,000. Last week's No.1, Jack Johnson's "From Here To Now To You" slips to No.7 with sales of 73.000.

Three Sexagenarians fill out the 8th, 9th and 10th places on this week's world's best-selling albums chart. Elton's 31st Studio Album "The Diving board" is the Singer's 18th Top 10 Album and opens at No.8 with 72,000 copies sold.  Sting's most anticipated Album "The Last Ship" enters the charts at No.9 with global sales of 70.000 and Cher closes the Top 10 with her 26th Studio Album "Closer To The Truth" after selling 68,000 copies this week. It is the biggest selling debut of her career after "Believe" in 1998 and "Living Proof" in 2001.