Ed Sheeran breaks a world record debuting at No. 1 & 2 of the global track chart simultaneously with "Shape Of You", the World's best-selling Single, and "Castle On The Hill"!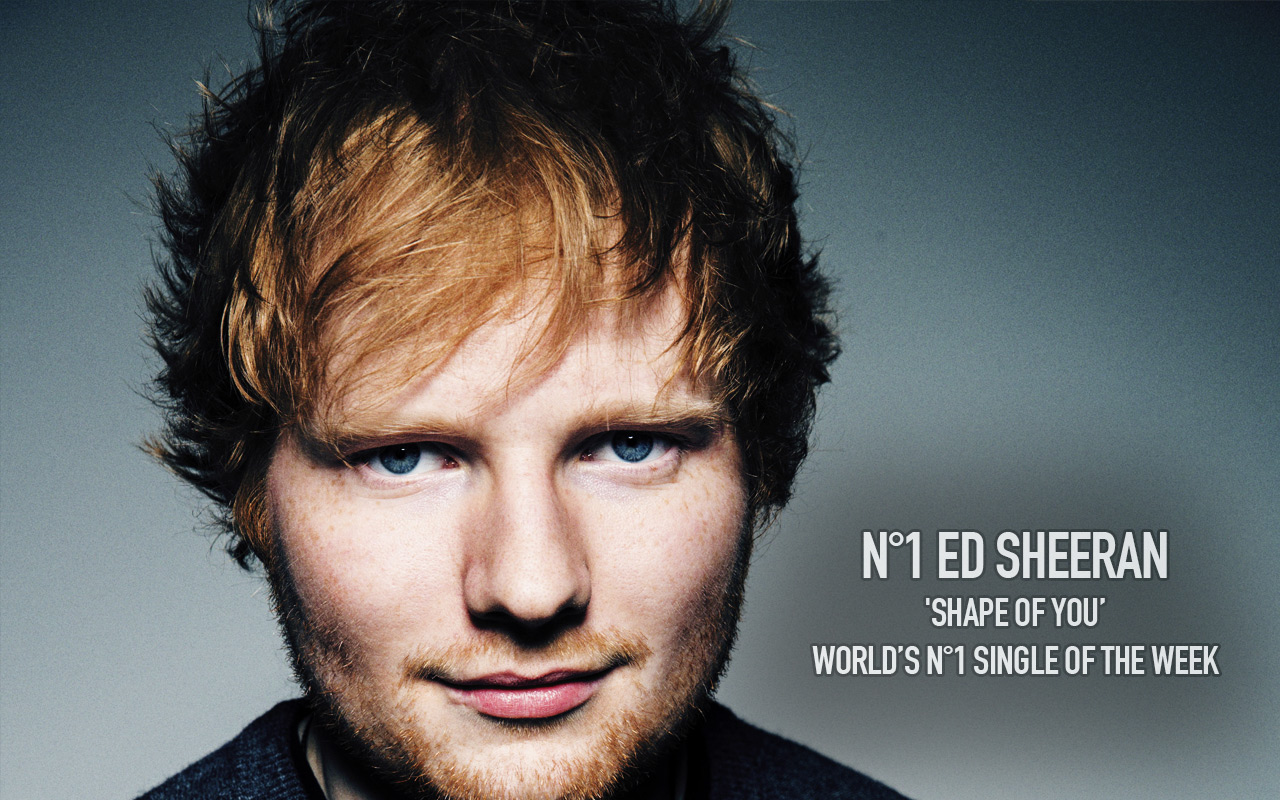 On January 6, British musician Ed Sheeran released two new songs, 'Shape Of You' and 'Castle On The Hill', the first Singles from his upcoming album, which will be released on March 3. Because of the extremely high sales & streaming numbers, especially in the Anglo-American territories, both songs are exploding atop the Global Track Chart and are miles ahead of the competition. A historical record! Never before in the music history, two songs by an artist debuted at no.1 and no.2 of the global chart simultaneously! Ed Sheeran also achieved this record in several national hitlists, including the UK and Germany.


Ed Sheeran's former Album 'X', with 8,7 million copies sold, is the fourth most successful album globally over the last few years, behind the soundtrack to the Disney movie 'Frozen' (9,1 million), Taylor Swift's '1989' (9,8 million) and Adele's '25' (19,7 million).


In addition, the Irish genius has been working as a songwriter for other top-class stars, including Justin Bieber ('Love Yourself') and Major Lazer ('Cold Water'). Both were no.1 hits last year... and his incredible ballad 'Thinking Out Loud', was named 'Song Of The Year' at the 2016 Grammys!
Website Proudly Designed, Development & Supported by Nocturnal Cloud.