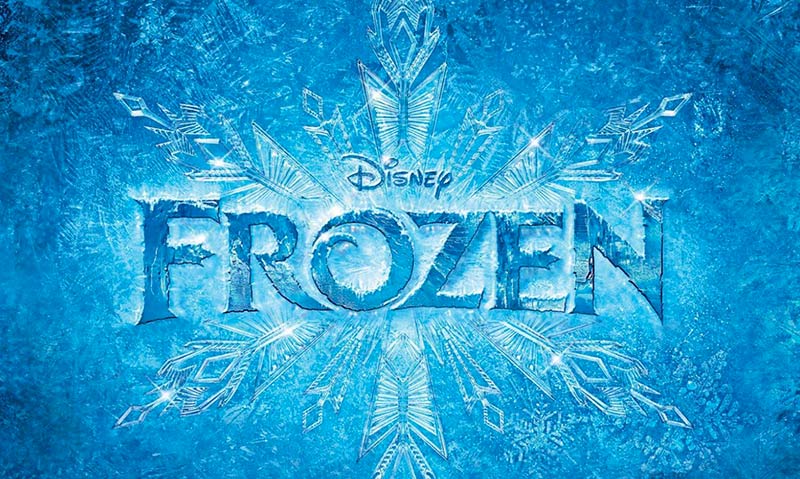 The soundtrack to Walt Disney's blockbuster 'Frozen' climbs back to the top of the World's best-selling album's chart for the third week with 147.000 copies sold this past week (89.200 in the US and 20.000 in the UK). In its 13 weeks on the charts "Frozen" has shifted a total of 1,53 million records, 1,28 million of it in 2014. The album is still at 2nd best-selling album after Beyoncé's self-titled album, with 1,52 million copies sold and above AKB 48's ''Sugi No Ashiato" which is 3rd with 1,02 million sales. These are the only three albums this year with global sales of more than a million.
Back to this week's hitlist: there are three new-entries behind chart leader "Frozen". J-pop boy band Sexy Zone debuts at no.2 with their second album "Sexy Second" and 122.000 copies sold this 1st week according to Oricon.
Japanese folk-rock duo Yuzu debuts at no.3 with " hinsekai" and 114.000 sales. Controversial German rapper Bushido jumps to no.4 globally after 85.000 sales of his new album "Sonny Black" in Germany, Austria and Switzerland.
American country music songwriter Cole Swindell lands at no.8 with his self-titled debut studio album and 68.000 sales. The legendary Australian rock band INXS is back on the chart with their special "Very Best Of" compilation from 2011 and a massive 24.600 copies sold last week in Australia because of a big promotion campaign for an Australian miniseries about INXS. The Group celebrated their biggest success in the eighties, but after the sudden death of frontman Michael Hutchence in 1997 their fame faded.
Some additional sales stats: ' " rtpop" by Lady GaGa sold 17.000 copies last week and a 1.692.000 in total. "To Be Loved' by Michael Bublé sold 10.000 copies last week and 2,54 million in total while "Swings Both Ways' by Robbie Williams sold 15.000 copies last week and 1,58 million in total so far. "Red" by Taylor Swift sold 5.897.000 copies so far, "Reflektor" by Arcade Fire 850.000 copies, "Loved Me Back To Life" by Celine Dion 1,33 million copies, "Pure Heroine" by Lorde sold 1,83 million copies and "Yours Truly" by Ariana Grande 522.000 Albums so far.