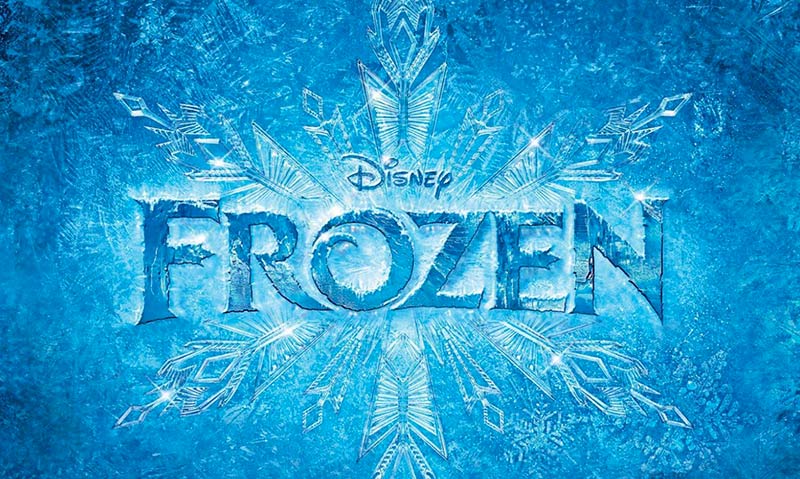 Walt Disney's soundtrack to the blockbuster 'Frozen' is unstoppable, now in its 10th week at the summit the set improves it sales massive 69% compared to the previous week to 333.000. And for the first time the sales in the USA are not the highest: according to Billboard 'Frozen' found 106.000 buyers last week this country, while in Japan the album sold enormous 152.900 copies, a new peak there, according to Oricon. And also in United Kingdom it reached a new high with 39.200 sales. Since its release in November last year 'Frozen' moved a total of 3,83 million copies.
It's another week with a huge gap between no.1 and no.2: Pharrell Williams' 'G I R L' returns to the vice position, but with only 71.000 sales. Close behind at no.3 with 65.000 sales bows this week's highest debut, 'Everyday Robots', the new solo effort by Blur / Gorillaz mastermind Damon Albarn. Classical crossover violinist Lindsey Stirling lands at the fourth place with her second album 'Shatter Me' and 60.000 copies sold.
The excellent American singer/songwriter Ray LaMontagne jumps at no.6 with his fifth studio album 'Supernova' and 45.000 sales. 23 years after their last album 'Trompe Le Monde', the legendary American alternative rock band Pixies celebrates a furious comeback with Indie Cindy.
The set opens at no.7 globally with 43.000 sales. Some additional sales stats: 'All The Little Lights' by Passenger sold 10.000 copies last week and 1,69 million in total, 'Born To Die' by Lana Del Rey sold 14.000 units last week, 4,63 million so far, 'Morning Phase' by Beck sold 11.000 units last week and has a total of 402.000 units so far, 'Yours Truly' by Ariana Grande sold 580.000 copies so far, 'Prism' by Katy Perry 2,85 million and 'Pure Heroine' by Lorde 2,31 million.