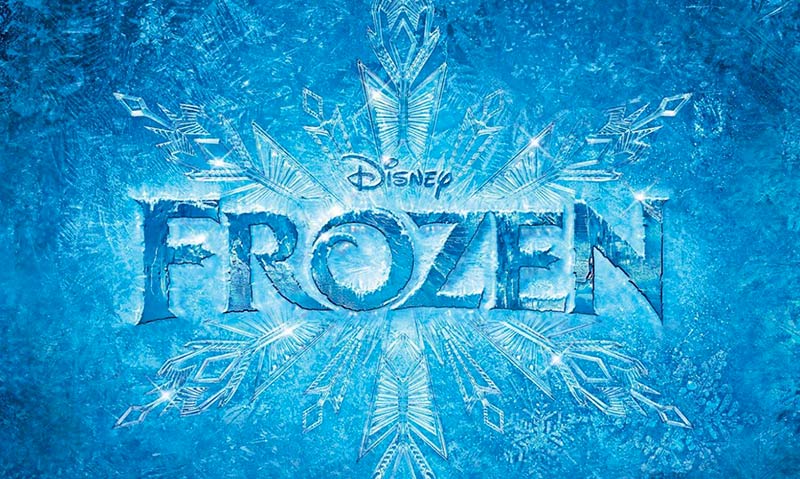 The soundtrack to Walt Disney's "Frozen" is top of the world's best-selling Albums chart selling149.000 copies this week (93.000 in the US and 20,200 in the United Kingdom). In total "Frozen" has sold 1,07 million copies so far.

Lorde's "Pure Heroin" rises from no.5 to no.2 after a 60% sales increase to 106.000 copies thanks to her Sophisticated Performance on the Grammies!
Bruno Mars' "Unorthodox Jukebox" rushes up the chart from N°18 to N°6 with sales of 65,000. Also new country singer Kacey Musgraves returns to N°22 with "Same Trailer, Different Park'" (29.000 sales). New entry and highest debut for J-Pop Act 2PM at N°7 with "Genesis of 2PM" and sales of 63.000 according to Oricon. Imagine Dragons "Demons" are at N°8 after shifting another 63.000 albums in their 59th week on the best-selling Albums chart.
Metal band Of Mice & Men debut their 3rd Album "Restoring Force" and are at N°9 with 63.000 copies sold.
Katy Perry closes this week's Top 10 with "Prism" after selling another 58.000 copies this week.