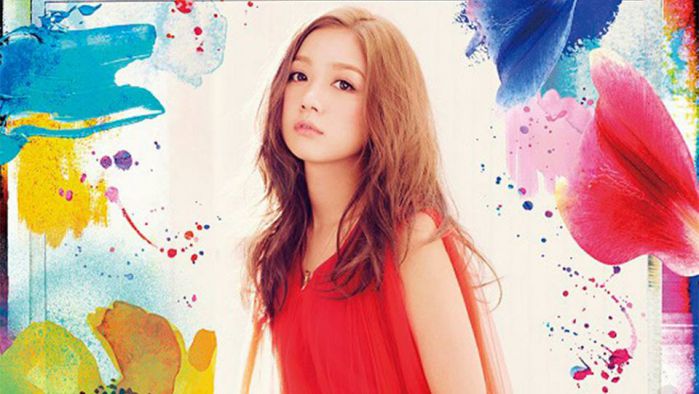 'Just Love', the sixth studio album by Japanese singer/songwriter Kana Nishino, tops the Global LP chart! The Album debuted with sales of 126,234 according to Oricon.

Adele's '25' rises from No.6 to 2nd position with sales of 59,000!

'Hard Love' by the American Christian rock band Needtobreathe debuts at no.5 with sales of 49,000.

Driven by the new single smash 'Ride', Twenty One Pilots' album 'Blurryface' reaches its highest position since 19 weeks, climbing back to no.10 with 38,000 sales.

Album Sales So Far:
'1989' by Taylor Swift sells another 12,000 for a total of 9,611,000!
'21' by Adele sells another 13,000 for a grand total of 28,147,000!
'Anti' by Rihanna sells 21,000 totalling 1,177,000 so far!
'Beauty Behind The Madness' by The Weeknd sells 8,000 and 2,191,000o far!
'Cleopatra' by the The Lumineers sells another 8,000 and 391,000o far!
'Cloud Nine' by Kygo sells another 10,000 and 219,000o far!
'Dangerous Woman' by Ariana Grande sells 29,000 totalling 618,000
'Purpose' by Justin Bieber sells another 24,000 and 4,831,000 so far
'Revival' by Selena Gomez sells 6,000 this week and 765,000 so far
'7/27' by Fifth Harmony sells another 20,000 and 249,000 so far!
'Thank You' by Meghan Trainor sells 16,000 and 366,000 so far!
'This Is Acting' by Sia sells another 22,000 and 842,000 so far!
'X' by Ed Sheeran sells another 15,000 and 8,438,000 so far!