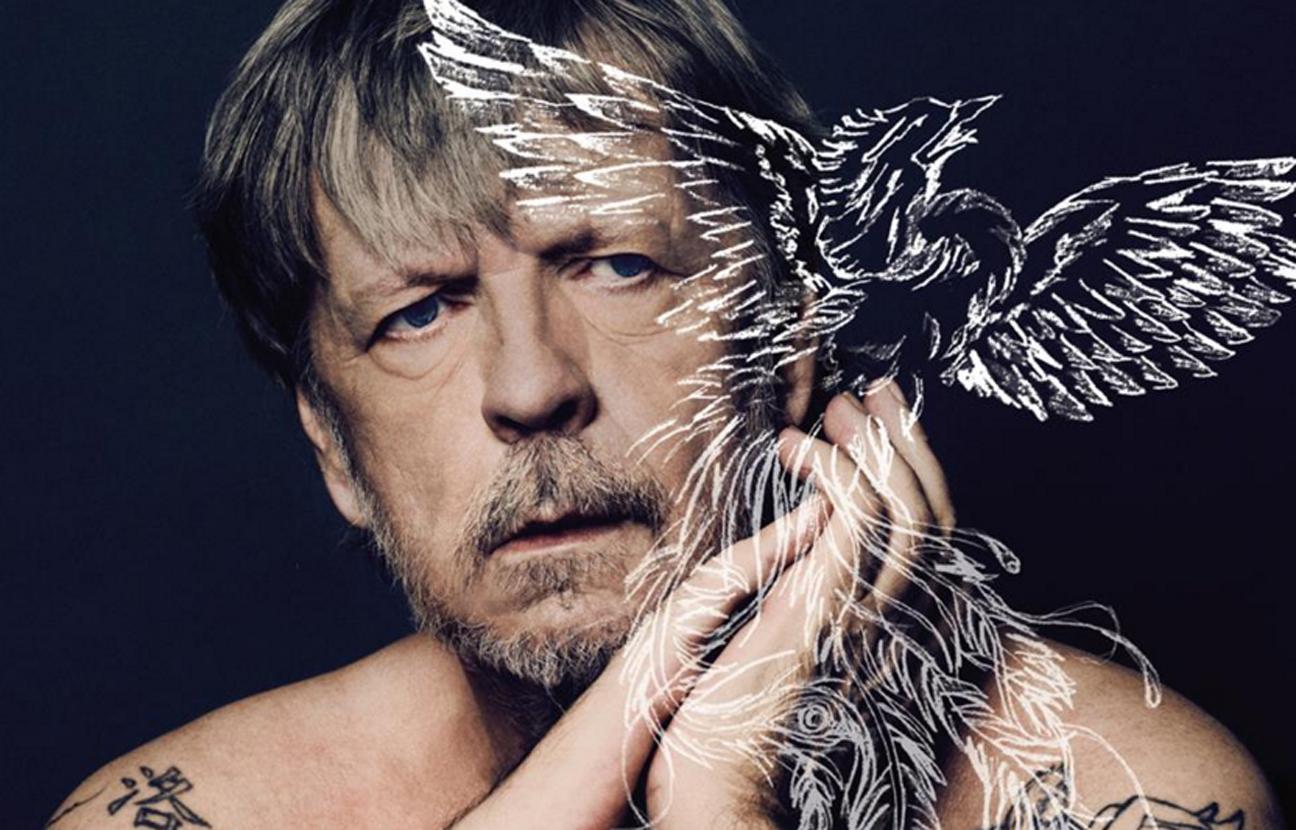 Renaud is atop the current Global Album Chart with his 16th studio effort in more than 40 years. The self-titled LP debuts with sales of 310,000, with 287,300 of it in France (according to SNEP). The 63 year-old musician released his first album 'Amoureux De Paname' in 1975. Three of his many albums were million-sellers:'Morgane De Toi' from 1983, 'Mistral Gagnant' from 1985 and 'Boucan D'enfer' from 2002.

'Cleopatra', the second album of the American folk-rock band The Lumineers is at No.2 with sales this week of 147,000 in its first week in stores, 108,000 of it in the United States (according to Billboard) another 9,600 in United Kingdom (according to Music Week). The band's self-titled debut album from 2012 sold more around 2,8 million copies to date, driven by the single-smash 'Ho Hey', which was no.15 on the Year-End Chart 2013.

Third highest debut of the week is the 15th studio LP of German 'Schlager'-star Andrea Berg. 'Seelenbeben' debuts in 3rd place on the chart, selling just a few hundred copies less than the Lumineers 'Cleopatra'. Andrea Berg's biggest success was her 'Best Of' compilation from 2001. Although it peaked only at No.18 in Germany, it ranked 349 weeks on the official sales chart there (so far) and sold more than 2,5 million copies in Germany, Austria, Switzerland, Denmark and Benelux together.

Japanese girl group Perfume debuts at No.4 with new set 'Cosmic Explorer' and 124,000 sales mostly in Japan, according to Oricon.

American alternative metal band Deftones rounds up the top 5 with 'Gore' and sales of 110,000 sales. In this period of low record sales, all five of the World's top-selling Albums have six-digit sales. Some additional sales stats: '21' by Adele sold 15.000 copies last week and reaches a total of 27,948,000 so far, 'I Cry When I Laugh' by Jess Lynne sold 9,000 units last week, and 953,000 so far, 'Immortalized' by Disturbed sold 15,000 units last week and 586,000 units so far. 'Confident' by Demi Lovato sold 499,000 copies so far.' Delirium' by Ellie Goulding 666,000, and 'My Everything' by Ariana Grande 1,780,000.