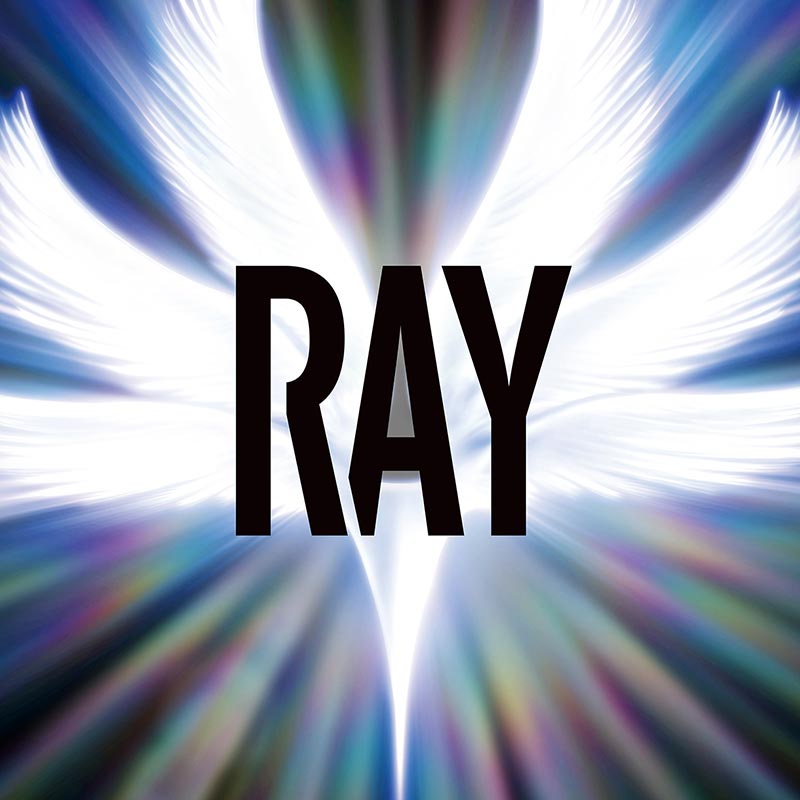 J-pop rock band Bump Of Chicken's eighth studio album "Ray" debuts at no.1 and is the World's best-selling Album with sales of 182.000 copies in its first week accoring to Oricon. Close behind is Atsushi, from the legendary boy band Exile, with his new solo effort " usic" at no.2 after selling 174.000 copies.
Pharrell Williams' "G I R L" slips fromm no.1 to no.3 this week, after a 48% sales decline to 164.000 copies. After two weeks on the tally the album has moved a total of 482.000 units.
Down from no.2 to 4 is Walt Disney's soundtrack " Frozen" with sales this week of 142,000 and a total of 1,71 million sales in 2014. Beyoncé's self-titled album now ranks now at no.2 with a total of 1,7 million sales in 2014. Beyoncé's album slides at no.11 with 48.000 copies sold. At no.5 the 3rd highest debut this week comes from French Musicians Les Enfoires with sales of 109,000 of the Album "Bon Anniversaires Les Enfoirés".
New Entry at no.6 for Luke Bryan and "Spring Break 6: Like We Aint Ever" and sales of 82,000. Fifth New Entry in this week's Top 10 is Elbow's "the Take Off And Landing Of Everything" and sales of 72,000.
Lorde slips from no.7 to 8 with "Pure Album" and sales of 63.000 and the Sixth New Entry of the week in this week's top 10 is Man With A Mission's "Tales Of Purefly" which sold 62,000 copies. Closing this week's Top 10 is Rick Ross's "Mastermind".
Aloe Blacc debuts at no.12 with "Life Your Spirit" and sales of 48.000.
So far Pink's "The Truth About Love'" has sold 5,51 million in total, Drake's "Nothing Was The Same" has sold 1,96 million, Avril Lavigne's self-titled album 538.000 copies, 'Plus' by Ed Sheeran 3,6 million, 'Unapologetic' by Rihanna 3,48 million, 'The 20/20 Experience, Part 1' by Justin Timberlake 3,91 million, 'Part 2' 1,3 million, 'Take Me Home' by OneDirection 5,38 million and 'Loved Me Back To life' by Celine Dion 1,35 million.