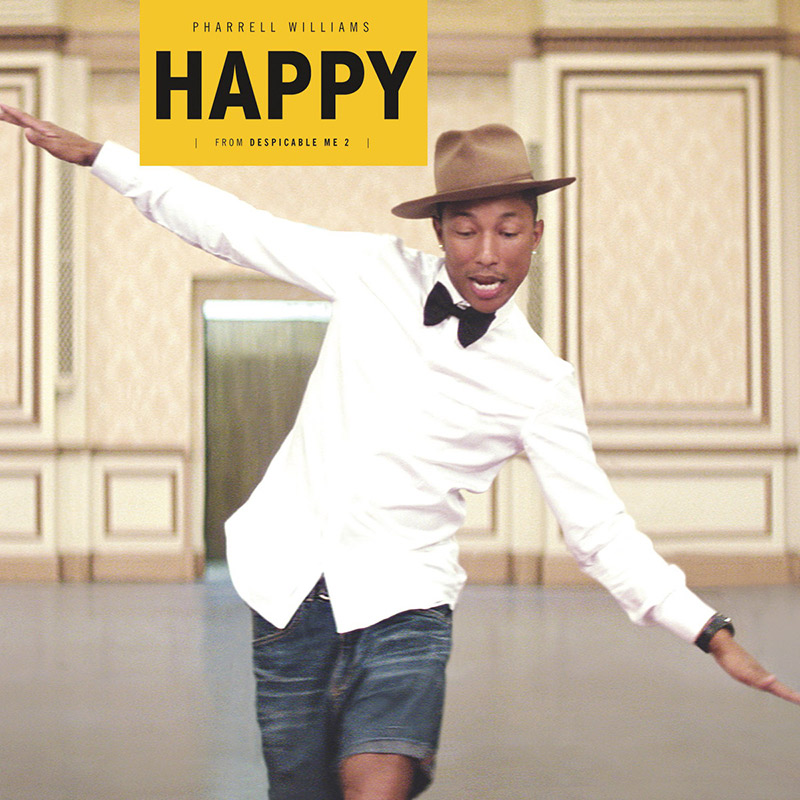 Katy Perry's new hit Single "Dark Horse" (feat. Juicy J) is in second place. Pitbull's "Timber" ft. Ke$ha slips from N°2 to 3.
Lorde's smash hit "Royals" soars up the top 10 from 8 to 4.
OneRepublic's "Counting Stars" remains at N°5. It's the second biggest hit Single for the band ever, beaten only by "Apologize",  the collaboration with Timbaland in 2007. At N°6 down from N°3 last week, Eminem's "The Monster" ft. Rihanna. At N°7, Avicii's "Hey Brother". At N°8, Jason Derulo's "Talk Dirty" ft. 2 Chainz. At N°9, A Great Big World's "Say Somethin" with Christina Aguilera.
Passenger's "Let Her Go" reenters the Top 10 at N°10 in its 47th week on the chart, and thanks to a new remix with rapper Kendrick Lamar, Imagine Dragons' "Radioactive" makes an incredible leap back to N°11.
The highest debut on this week's chart is the 55th single release of J-pop girl Act Morning Musume. "Egao No Kimi Wa Taiyô Sa" entering the charts at N°26.