Pitbull goes to no.1 with 'Timber'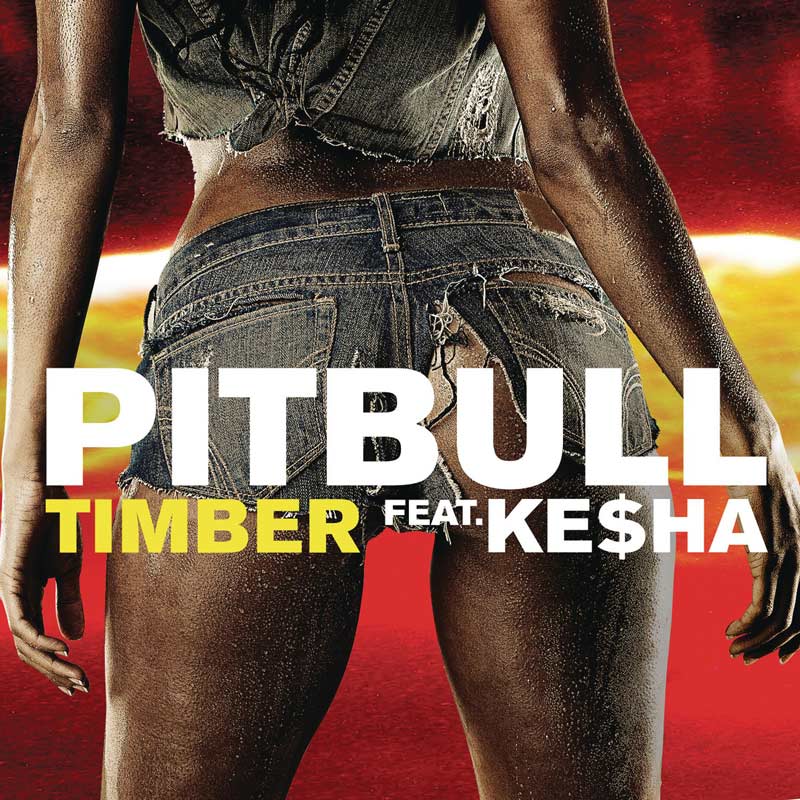 Pitbull goes to no.1 thanks partly to Timber's massive sales of 139.000 copies in its first week in the UK. "Timber" ends the seven week reign of Eminem feat. Rihanna's "The Monster" which slides at no.2 after ten weeks on the World's best-selling Singles chart. OneRepublic's "Counting Stars" remains at no.3 in the Worlds chart but moves up 1 to no.2 on the American Top 100.

Lorde, the best-selling Artist from Australasia, hangs on to her position at no.4 with "Royals". Avicii's "Wake Me Up!" moves up two spots and closes the top 5.
    

Pharrell Williams, the big champion of 2013, enters the top ten with his first solo success. "Happy" from the "Despicable Me 2" soundtrack soars up the charts from no.13 to no.6 .

Katy Perry's "Roar" slips from 5 to 7 after 21 weeks in the top 10. Avicii's "Hey Brother" remains at no.8. One Direction's smash hit "Story of my Life" slips from 6 to 9 and closing this week's top 10 is Passenger's Let Us Go"

There are 3 New entry's in the Top 40 this week: Japanese rock band Golden Bomber' enters the chart at no.20 with "Kaime No Noroi." Korean rock act M.C. The Max debuts at no.35 with "Wind That Blows" and Russian-German electro music producer DJ Zedd debuts at no.37 with "Stay The Night", a collaboration with Hayley Williams.
Website Proudly Designed, Development & Supported by Nocturnal Cloud.