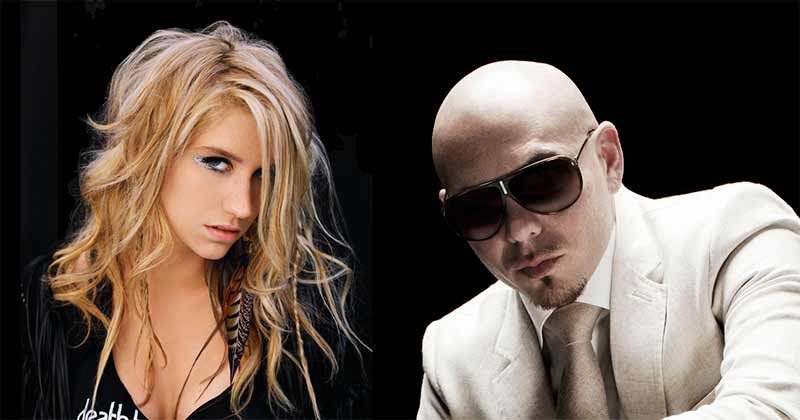 Pitbull's "Timber" featuring Ke$ha is N°1 on the World's Best Singles Chart for the 3rd week!.
Pharrell's "Happy'" goes up to N°2, close behind, threatening to take the N°1 Spot next week. Stay tuned.
Eminem's "The Monster" featuring Rihanna slips from N°2 to 3.
OneRepublic slip one to N°4 this week with "Counting Stars" after 31 weeks on the charts. Avicii stays at N°5 with "Hey Brother". Katy Perry jumps up the charts from N°10 to 6 with her 3rd Single "Dark Horse" off he hot Album "Prism". Lorde slips one from 6 to 7 with her global hit "Royals" after 25 weeks on the chart and A Great Big World's "Say Something" feat. Christina Aguilera goes up 3 from N°11 to N°8. 
One Direction's "Story Of My LIfe" slips one place from N°8 to 9 and closing this week's Top 10 Best Singles in the World is Avicii with his smash hit "Wake Me Up"?
The highest new entry of the week is Shakira and Rihanna's duet "Cant Remember to Forget You" which debuts at N°16. New entry for J-Pop Group Kanjani 8 at N°18 with their smash hit "Hibiki" which is N°1 this week on the Oricon Charts in Japan. The 3rd new entry this week is Korean hip hop Artist Mr. Gae featuring Crush at N°29 with "Shower Later".