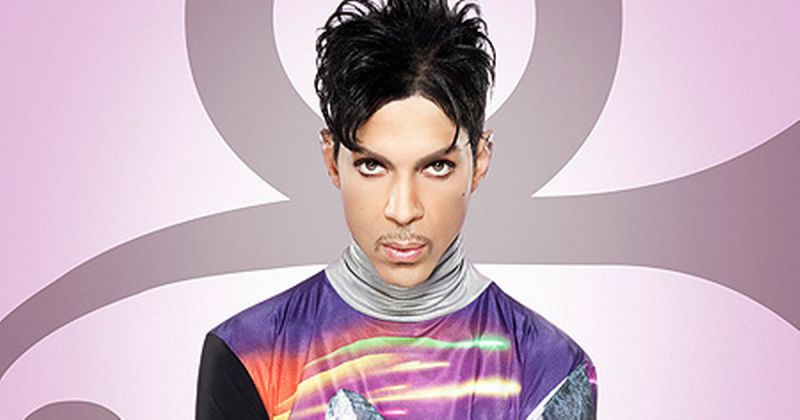 Prince is still one of the best-selling artists of all time. Between 1984 and 1994 he landed 16 Global Top 10 smashes, from 'When Doves Cry' to 'The Most Beautiful Girl In The World'. But also his compositions for other artists were spectacular successes, including 'Nothin' Compares 2 U' (Sinead O'Connor, 1990), 'Manic Monday' (Bangles, 1986) or 'I Feel For You' (Chaka Khan, 1984). Prince's most successful album, 'Purple Rain' (1984), sold 21 million copies.

Between Prince's death and the end of last week's chart period (Thursday 21, 24:00) were only a few hours. But it was enough, to send him back atop the Global Album Chart. His 'Very Best Of' compilation from 2001 sold 115,000 copies globally during that short time span, 100,200 of it in the United States alone, another 3,800 in Canada. Prince's most successful album, 'Purple Rain', jumped back on the hitlist to no.5. In the few hours till midnight on Thursday 21 it sold another 69,000 units. His compilation 'The Hits / The B-Sides' from 1993 shot to #21 selling 28,000 copies and the 'Ultimate' compilation from 2006 went back to #35 after selling 18,000 copies.

Last week's chart topper, the self-titled album of French singer Renaud, slips to #2, with a 65% sales decline to 111,000 copies, after selling 421,000 copies in just two weeks.

The legendary Latin guitarist Carlos Santana and his band are back with the new studio effort 'Santana IV'. it's not Carlos' fourth album, but his 28th. Santana's most successful album was 'Supernatural' from 1999 with the big hits 'Smooth' and 'Maria Maria'. It sold around 25 million copies to date and ranks at no.38 on the all time Chart.

'1989' by Taylor Swift sold 15.000 copies last week and reaches a total of 9,437,000 so far.

'Nine Track Mind' by Charlie Puth sold also 15,000 units last week, and 404,000 so far.

'Handwritten' by Shawn Mendes sold 11,000 units last week and a total of 821,000 units so far.

'Revival' by Selena Gomez sold 697,000 copies so far.

'Blackstar' by David Bowie 1,725,000, and 'Blurryface' by Twenty One Pilots 1,128,000.