Stay With Me - Sam Smith is World's No.1 Single of the week!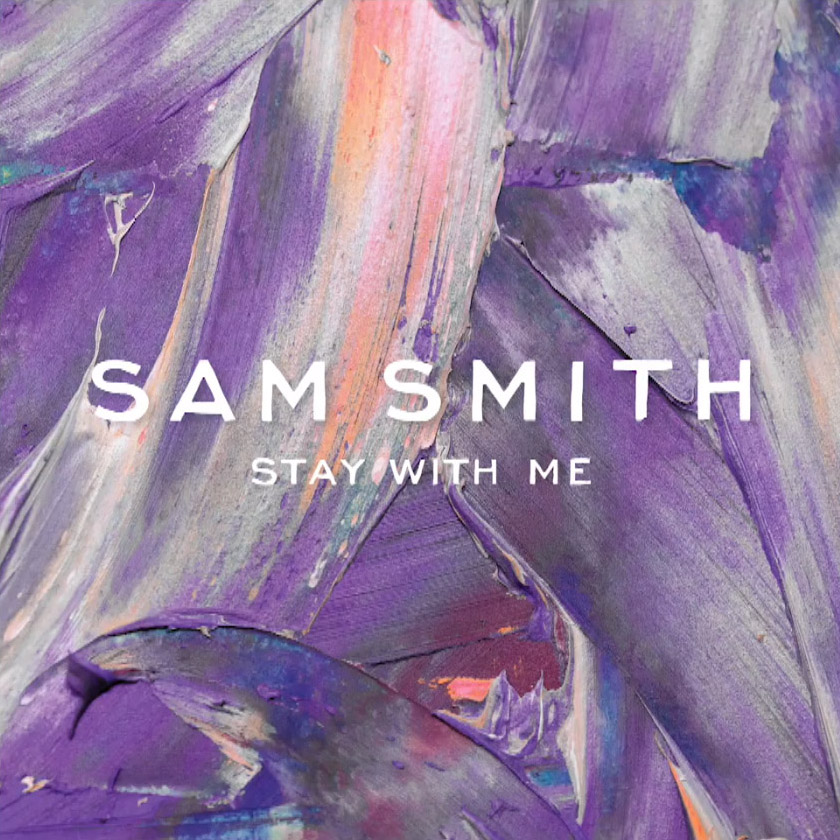 Biggest winner of the week is the promising British newcomer Sam Smith with his debut album 'In The Lonely Hour'. After the release in the USA and Canada the set makes a big jump from no.13 to no.3 on the global chart, a huge 389% sales boost to 215.000 copies. Japanese idol group Hey! Say! Jump opens with the third album 'Smart' at no.4 and sold 127.000 copies, according to Oricon. South Korean boy band Beast arrives at no.9 with the new effort 'Good Luck' and 58.000 sales, according to Hanteo and Oricon. The final new entry in the Top 10 comes from pop icon Jennifer Lopez. Her eighth studio album 'A.K.A.' jumps at no.10 with 52.000 sales. Elsewhere in the Top 10: Coldplay's 'Ghost Stories' falls from no.2 to no.5 (down 29% to 118.000 sales), the 'Frozen' soundtrack slides from no.3 to no.6 (down 10% to 111.000 sales), Jack White's former no.1 'Lazaretto' throws down at no.7 (down 67% to 75.000 sales), and Michael Jackson's 'Xscape' sails from no.4 to no.8 (down 29% to 66.000 sales). Some additional sales stats: 'Midnight Memories' by One Direction sold 17.000 copies last week and 3,96 million in total, 'Racine Carrée' by Stromae sold 16.000 units last week, 2,24 million so far, 'If You Wait' by London Grammar sold 11.000 units last week and has a total of 580.000 units so far, 'Plus' by Ed Sheeran sold 3,68 million copies so far, 'Bangerz' by Miley Cyrus 1,83 million and Shakira's self-titled album 610.000.
Website Proudly Designed, Development & Supported by Nocturnal Cloud.