Taylor Swift's new album '1989' exploded to the top of the world's best selling album charts!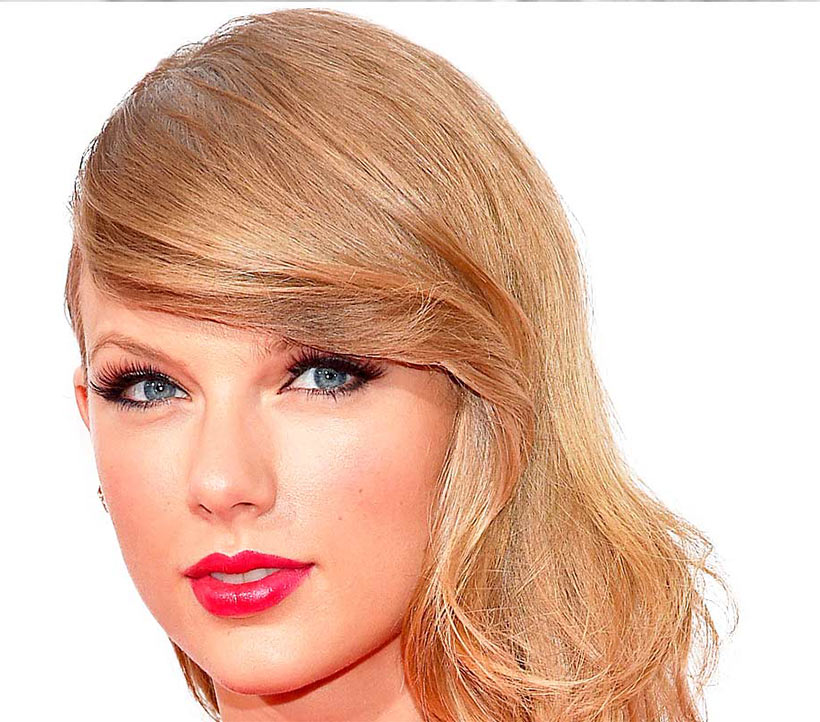 Better than all expectations, Taylor Swift's new album '1989' exploded atop the Global Album Chart with stellar sales, in its first week at retail the set moved massive 1.681.000 copies. That's nearly the same than all other albums in the current Top 40 sold together (1.718.000 copies)! The enormous success is driven by huge sales from the USA (1.286.500 copies), Canada (107.000), United Kingdom (90.300), Japan (52.300), and Australia (43.400). That are the biggest weekly sales on the Global Album Chart since Lady GaGa's 'Born This Way' effort started with 1.921.000 copies in the week 23, 2011! By the way, Taylor Swift's former album 'Red' arrived also easily atop the chart with 1.459.000 units two years ago in the week 45. The one week sales of '1989' are enough for a big jumps straight ahead at no.8 on the year-to-date chart. Back to this week's hitlist, there's a little surprise at no.2, British singer / songwriter Ed Sheeran rises six slots and turns back to the vice-position with 97.000 sales in its 19th week on the tally. Last week's chart-topper, Arashi's 'The Digitalian' throws down at no.10, after a 91% sales implosion to 57.000 copies. The re-released Led Zeppelin albums 'IV' and 'Houses Of The Holy' celebrate a comeback on the hitlists, with a jump at no.3 (92.000 copies), respectively no.6 (71.000 copies). Some additional sales stats: the self-titled debut by 5 Second Of Summer sold 15.000 copies last week and reaches a total of 1.107.000 so far, 'Bad Blood' by Bastille sold 6.000 units last week, 1.828.000 so far, 'Native' by OneRepublic sold 17.000 units last week and has a tota of 1.659.000 units so far, 'Racine Carrée' by Stromae sold 2.562.000 copies so far, 'Xscape' by Michael Jackson 1.489.000, and 'My Everything' by Ariana Grande 752.000.
Website Proudly Designed, Development & Supported by Nocturnal Cloud.