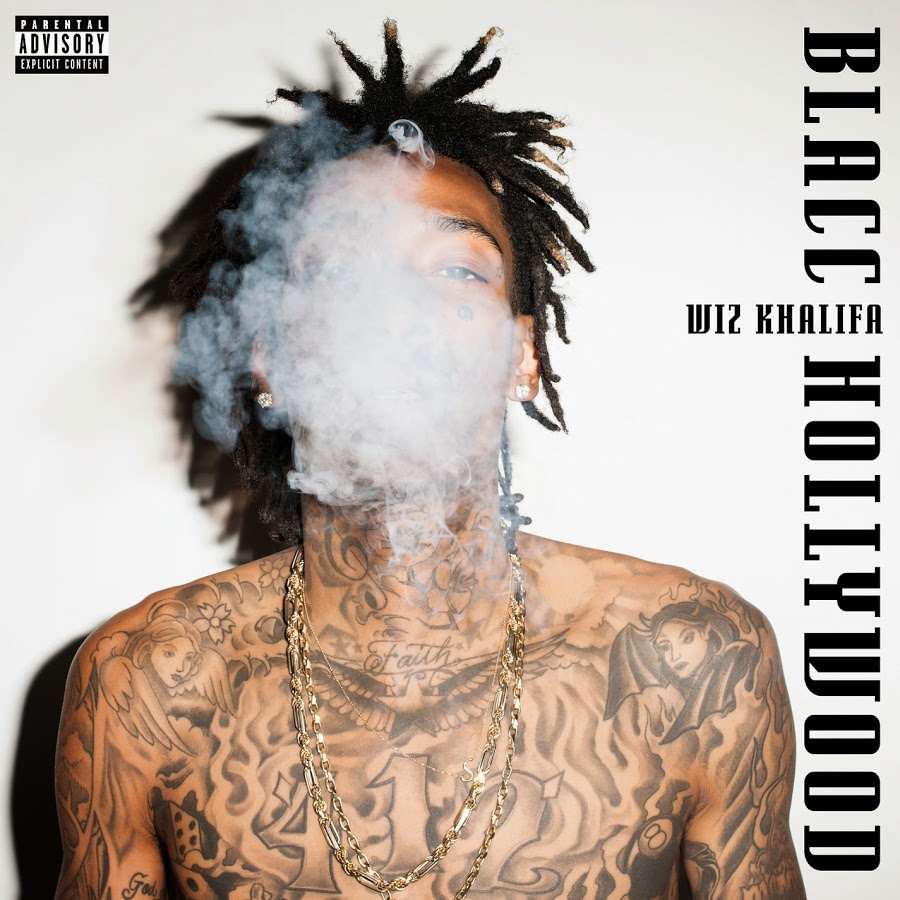 Rapper Wiz Khalifa is no.1 this week on the World's best-selling Albums chart with his 5th album 'Blacc Hollywood'. The Album sold 105,000 copies its first week (90,400 in the US, 5.300 in Canada, 2.600 in the UK and 2.100 in France). The Soundtrack to 'Guardians Of The Galaxy' is close behind at no.2 for the second week after selling 104,000 copies.
Last week's no.1 Album 'Sekai No Chuushin Wa Osaka Ya (Namba Jichiku)' by NMB 48, slips to no.46. After 325.000 sales the week it was released, the Album sold only 14.000 copies in its second week.
In Japan, Pop Group Dreams Come True is no.1  having sold 90.000 copies, according to Oricon, enough for a no.3 debut globally.
French artist Calogero tops the album chart in France. His seventh Album 'Les Feux D'artifice' sold 56.000 units in France, Belgium and Switzerland and is at no.7 on the Global Chart.
New no.1 in South Korea is idol singer, actor and model Taemin. His album 'Ace: Mini Album Vol.1' starts 53.000 units, according to Hanteo and Oricon and jumps to no.8 globally.
Collabro, winner of the latest sequel of the reality show 'Britain's Got Talent', debuting at no.1 in United Kingdom and at no.11 worldwide with 'Stars' and sales of 49.000.