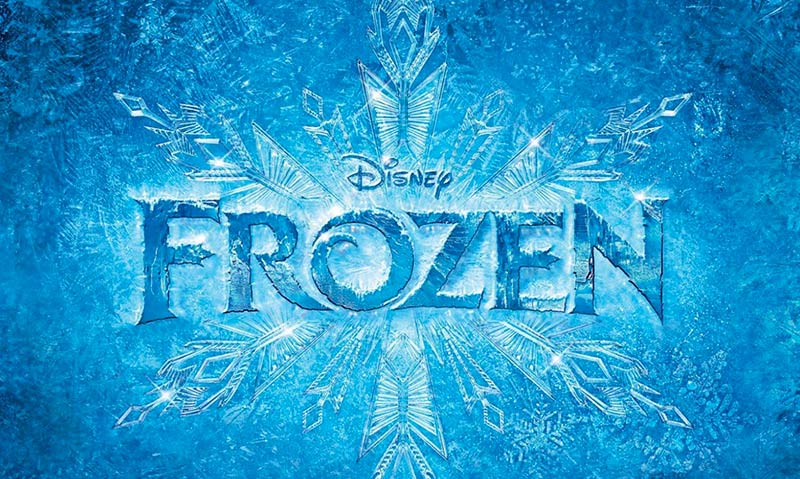 Frozen", the Soundtrack to Walt Disney's Blockbuster Movie is the World's best-selling Album of the Week! After selling another 151.000 copies, "Frozen" holds on to its top Spot on the World's best-selling Album's Chart. The big success of this soundtrack is driven by Idina Menzel's Song "Let It Go", which climbs from no.14 to no.12 on the World's best Single's chart. Another version of that song, performed by Demi Lovato, is at no.40.

Bruno Mars' "Unorthodox Jukebox" makes another big jump from no.6 to no.2, after a huge sales boost and 112.000 copies sold. Since its release in December 2012 "Unorthodox Jukebox" has sold 5,44 million copies. Bruno's first Album "Doo-Wops & Hooligans'" rises from no.36 to no.20, selling another 32.000 copies with a total of 6,33 million so far. The reason for this resurrection is Bruno Mars' big show performance at the Super Bowl (USA) on February 2. Beyoncé's self titled album sits at no.3 with sales of 80.000. The Highest debut of the week is Dutch symphonic rock band Within Temptation. Their sixth album "Hydra" enters the World's best-selling Album's Chart at no.4 with 70.000 copies sold. "Hydra" has it biggest first week sales in the USA (15.100 copies), the Netherlands (around 13.000), Germany (around 10.000), United Kingdom (8.200) and France (4.500). The Second highest debut of the week is 'Love, Marriage & Divorce', a collaboration by Toni Braxton and Babyface. The album starts at no.6 with 69.000 sales. American rock band Broken Bells, consisting of Danger Mouse and James Mercer, open close behind at no.7 with their second studio album "After The Disco" and 66.000 sales. The last Top 10 debut this week comes from German Rapper Marteria and "Zurück In Die Zukunft II" debuts at no.8 with 63.000 copies. Bruce Springsteen is at no.9 with "High Hopes' and sales of 59.000 and closing this week's Top Ten is Daft Punk's "Random Access Memories".
"The Truth About Love" by Pink sold 16.000 copies last week, 5,44 million in total, Avril's self-titled album sold 9.000 copies last week, 511.000 in total, "Britney Jean" by Britney Spears sold 8.000 copies last week, 500.000 so far, "The 20/20 Experience" by Justin Timberlake 3,88 million so far, "Plus" by Ed Sheeran 3,61 million, Paramore's self-titled album 720.000, "A Year Without Rain" by Selena Gomez 1,05 million, "Yours Truly' by Ariana Grande 464.000, " eflektor" by Arcade Fire 836.000, " napologetic" by Rihanna 3,46 million and "Racine Carrée" by Stromae 1,73 million.