YES, Katy is No1 for the fifth week!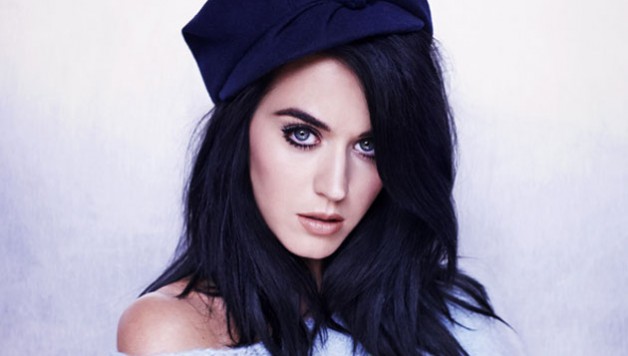 "Roar" is still the World's best-selling Single with Avicii's "Wake Me Up" close behind at N°2.

Miley slips from 2 - 3 with "Wrecking Ball" and Lady Gaga moves up 1 spot to N°4 with her N°1 Dance Hit "Applause".

Close behind Gaga is Lorde, the New Princess of Alternative with her global hit "Royals".

Robin Thicke feat. T.I. & Pharell Williams' "Blurred Lines" slips to N°6 and Jason Derulo's "Talk Dirty" enters the World's Best selling Singles chart at N°7.  Drake stays put at N°8 with his immensely cool song and new video "Hold On We're going Home" and we have a brand new entry from Britney with her Super catchy new Single "Work B***h"!
Katy Perry closes this week's top 10 Best Singles with her new Single "Dark Horse".

New entry for "Lolly" by Def Jam's Maejor Ali feat. Juicy J & Justin Bieber at N°23. Avicii enters the Top 40 this week with his new Single "You Make Me" which debuts at N°29.
From Asia, new entry for J-Popstar Atsuko Maeda at N°27 with "Time Machine Nante Iranai"
Website Proudly Designed, Development & Supported by Nocturnal Cloud.